CELESTIAL BLOODSHED Frontman Shot To Death
May 5, 2009
Steingrim Torson, the 25-year-old vocalist of the Norwegian black metal band CELESTIAL BLOODSHED, died late Thursday night (April 30-May 1) of a shotgun wound to the stomach. A 20-year-old male, who has been described by the Norwegian media as Torson's "best friend," has been indicted for murder but reportedly maintains that the shooting was an accident.
The 20-year-old suspect "has no explanation of how the gun went off," his attorney, Morten Aalberg, told VG Nett. He told the police that the shot was fired at close range and that Torson fell backwards, but he can't recall any other details of the fatal episode, which happened in the suspect's apartment in Byåsen, a district in the city of Trondheim, Norway.
"Witness accounts and technical findings at the scene suggest that a murder was committed," police inspector Alf Rune Nilsen told VG Nett.
The news of Torson's death has shocked black metal scene in Trondheim, where the singer also resided. Adresseavisen on Saturday described Torson as a talented vocalist — and a warm and loyal friend.
"He always had time for people and was a pleasure to work with," said longtime pal Håkon Dalen.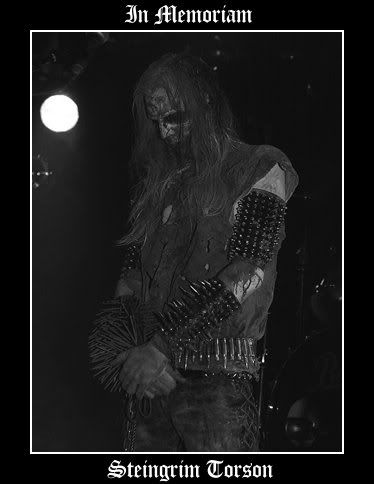 Scene of the shooting (photo displayed from Dagbladet.no):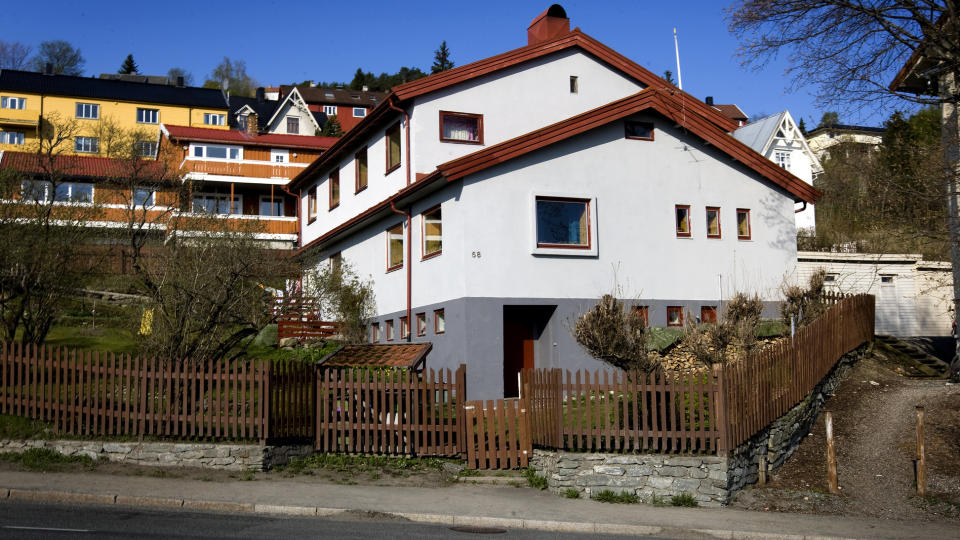 CELESTIAL BLOODSHED performing live in Ljubljana, Slovenia - January 2009: